Together we are creating a
better world
Our aim is to create a level playing field in tyre take-back and to create value in line with the social responsibility of tyre manufacturers and importers.
1
It's

simple

Used tyres can be handed in at 4 000 collection points across Slovakia. They are on almost every corner. Most of them are tyre shops themselves. Therefore, it is best to leave your used tyres at a tyre shop at the end of their useful life when they are replaced. You can also simply take your tyres to the nearest collection point. You don't have to make an appointment or pay anything. You simply drop off the tyres on site.
2
It's

free

Tyre take-back is free of charge at all our collection points. No matter where you live. In fact, we are the only state-authorized tire take-back company. That means recycling is funded by recycling fees. These are included in the price of the tire when you buy it.
3
Why it is

important

The tyres are built to last for tens of thousands of kilometres in all weathers. But this durability means they won't just fall apart on their own. They contain a variety of harmful substances and heavy metals that can cause soil, water and air pollution if improperly disposed of. If tyres are left lying around or discarded in the countryside, they can easily become a target for fire. This is not only dangerous, but also releases toxic substances into the air.

By taking your tyres for recycling, you ensure that they are recycled or disposed of in accordance with the guidelines. By recycling your tyres, you allow them to be reused and therefore save the planet. Recycled tyres can be made into new products such as rubber tiles, mats, insulation materials, noise barriers or asphalt mixes for roads. This reduces the ecological burden and contributes to reducing waste and protecting the environment. Recycling tyres is therefore a responsible way to manage a specific type of waste and preserve resources for future generations.
Where

to drop off the tyres?

You can easily recognize our collection point by the sticker with the Eltma logo "Place of redemption". Or you can simply search for them on our map.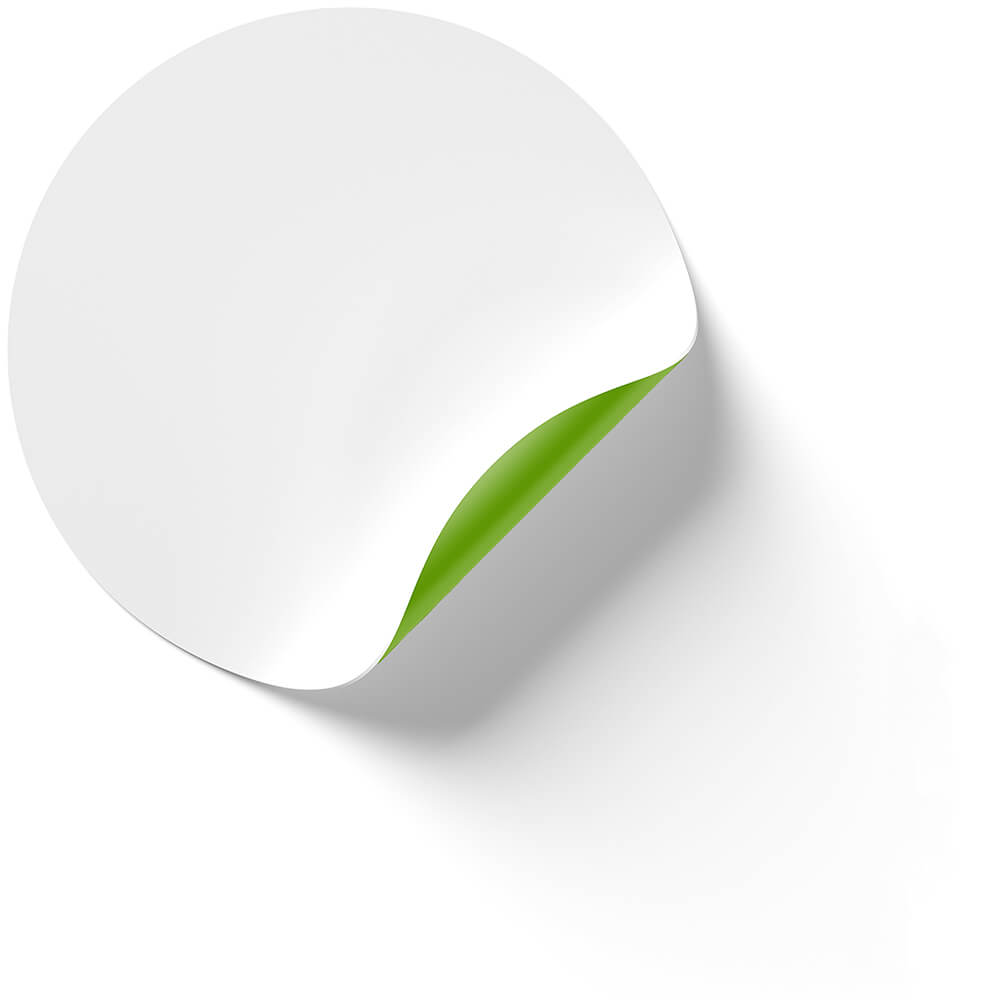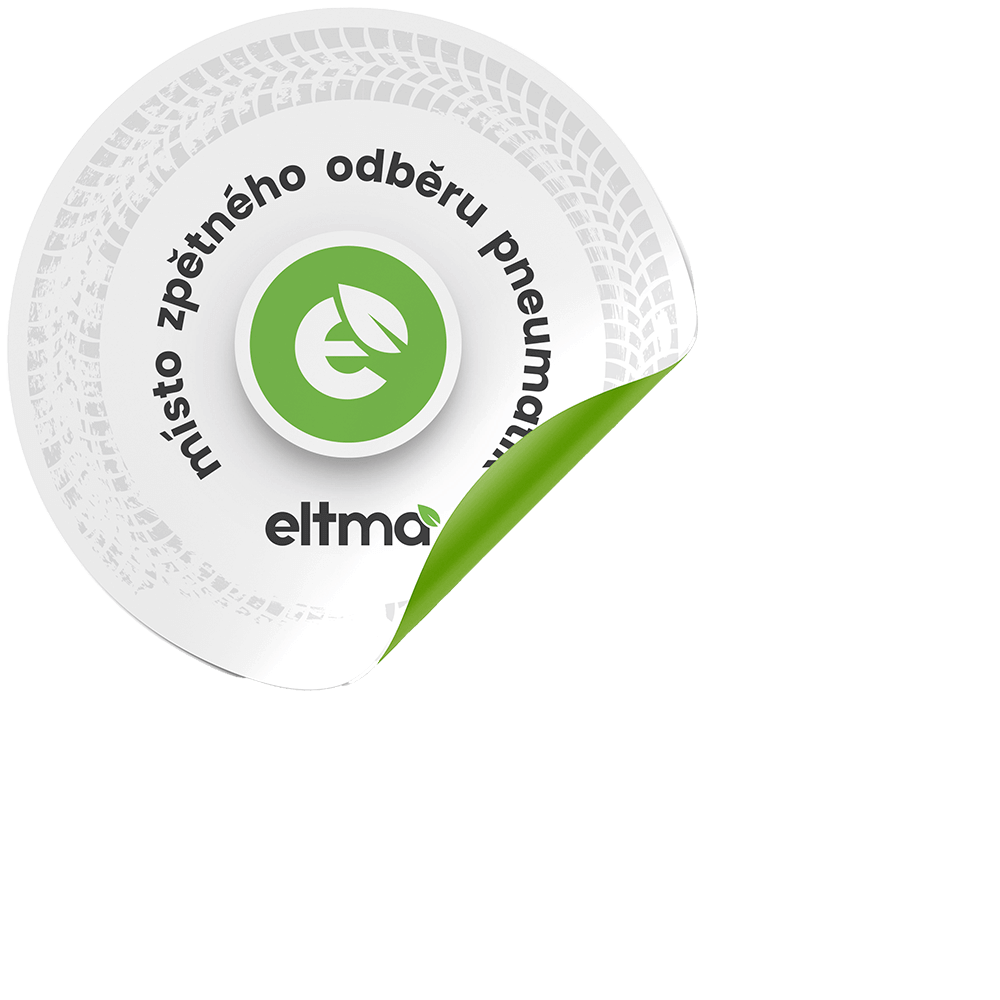 Be part of
of changes
Through our collective scheme, we offer tyre importers and manufacturers a simple and effective way to meet their legal obligations while helping to reduce the negative impact of used tyres on the environment.